ListHub
ListHub is a powerful benefit of MLS membership, providing a comprehensive and easy-to-use platform for managing the online advertising of listings. ListHub gives the MLS a platform to help brokers manage the complexities of their online marketing across a wide variety of reputable real estate marketing websites. ListHub provides a controlled platform to enable brokers to deliver accurate, MLS-sourced listings to consumers. MLSs are in the business of managing broker listing data. ListHub is an important extension of that mission. 
My Flood Status
MyFloodStatus is the premier provider of structure-based Flood Zone Determination Reports nationwide. Their reports are certified, insured, built upon superior data and backed with expert support. They help Real Estate Buyers, Sellers and Agents confirm, challenge and know a property's true flood status – providing clarity, confidence and peace of mind.
RE Technology
Each office is entitled to ONE unlicensed processor/assistant at no cost to the office. Each additional processor/ assistant will be charged an annual fee of 50% of the current MLS Fee, for access to the MLS system. (After the first processor code, the fee for this billing cycle will be $100 per code.)
Agent squared
AgentSquared is a full IDX website customized for you, featuring your listings, your previously sold properties and the properties available at the Monmouth Ocean Regional MLS. 
To access AgentSquared, login to your Flexmls account.  Sign-up by simply clicking "AgentSquared Instant IDX Website" in the Flexmls menu of the Products section. 
Realtor.com/Zillow/Trulia
MORMLS has a direct feed to Realtor.com, Zillow and Trulia . This means when you enter a listing into the MLS, it shows on these three sites automatically.   
This is a syndication feed that takes all of the active listings in MORMLS and sends them to Realtor.com, Zillow and Trulia.  The data feed goes out every 15 minutes so your listings are viewable by prospective clients / buyers shortly after you enter them into the MLS.
Elevate
The Monmouth Ocean Regional Multiple Listing Service has partnered with Elevate, an MLS-wide online service that connects agents and their clients through an integrated platform of client management, sales productivity and direct marketing tools. Elevate automates, tracks and analyzes client activities in an agent-managed, real time environment that encourages collaboration and communication. 
Realist
MORR Appraiser Members have the option to join the Board and MLS or just the MLS.
Realist can be accessed through FlexMLS under Menu/Taxes.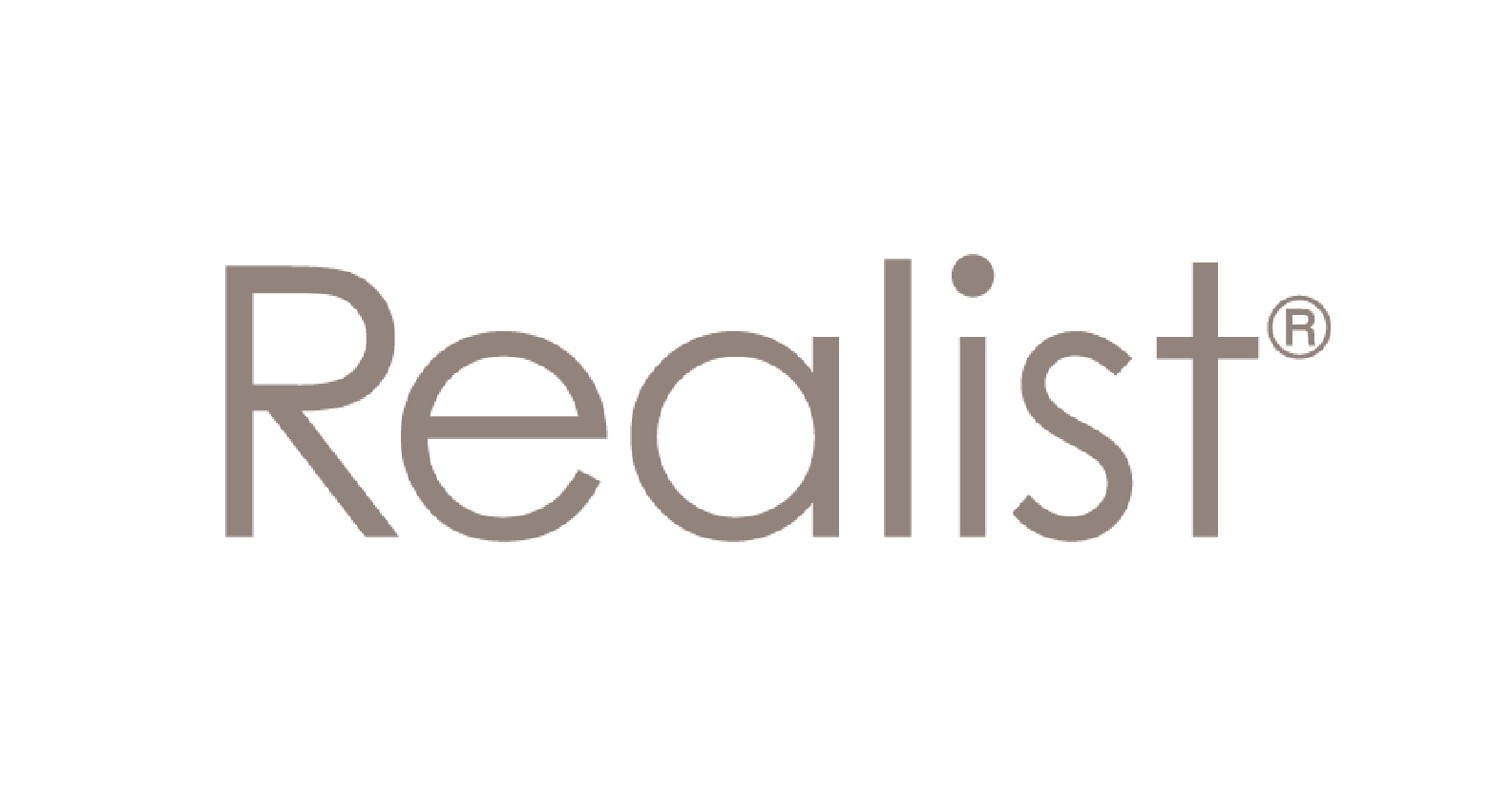 RentSpree
RentSpree allows you to collect rental applications and screen tenants electronically.
RPR (REaltor property resource)
RPR is the nation's largest property database, exclusively for REALTORS®. RPR puts data, tools, and reports at your fingertips so you can respond to questions and requests instantly, and position yourself as an essential part of every transaction. 
Remine
Remine is a platform that provides agents with modern tools and new data to do more business
Showing Time
MORR Appraiser Members have the option to join the Board and MLS or just the MLS.
ZipForms
The National Association of REALTORS® provides REALTORS® access to a comprehensive transaction management system.
The benefit includes Transactions (zipForm Edition), unlimited zipVault® document storage, and an exclusive NAR library of REALTOR Forms & Templates. State and local forms libraries are also available.